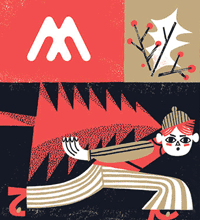 We wish you a Merry Christmas
and a Happy New Year 2019
Director and the Team
of the National Museum in Wrocław
with Branches:
the Ethnographic Museum,
the Panorama of the Battle of Racławice,
and the Four Domes Pavilion Museum of Contemporary Art

---
Dear Visitors, we would like to inform you that during the Christmas period the National Museum in Wrocław and its Branches
will be open from 27 to 30 December 2018. The Museums will be closed from 24 to 26 December 2018.
In the new year, we invite you from January 2, 2019.